Find out about our real food philosophy and why we're so passionate about cooking, developing new recipes and finding clever ways to save you time and money in the kitchen.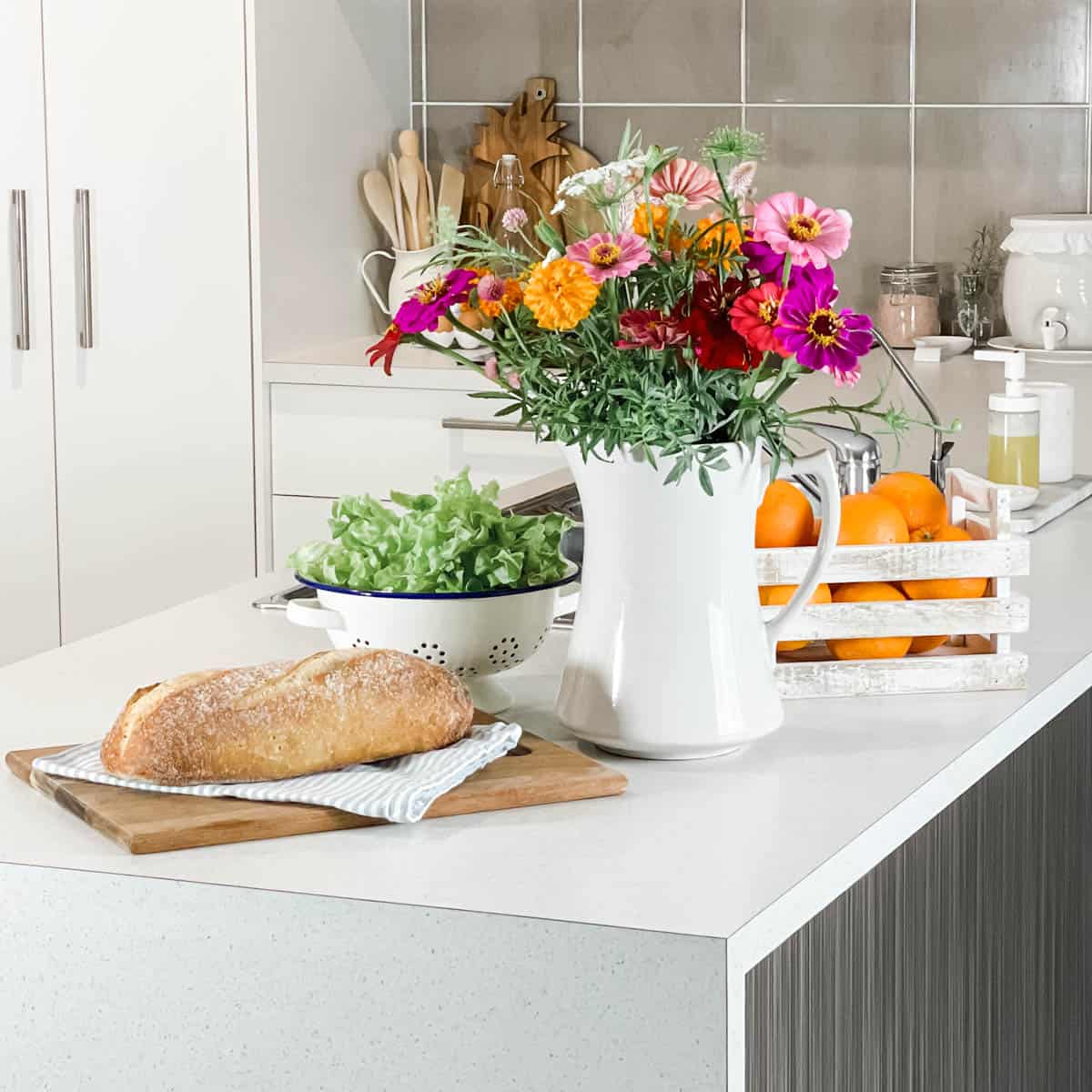 Do you ever find yourself wondering what to cook for dinner or how to fill those hungry tummies after school? Do you worry about the hidden nasties, preservatives and added sugar in the highly processed foods you find at the grocery store?
I've been there too. We all want to feed our family wholesome, nourshing food but sometimes it can seem too time consuming or too expensive.
While it's tempting to reach for those convenience meals from the freezer aisle, what we really need is wholesome real food that's easy to prepare, affordable and most importantly, delicious!
And that's where we come in. We aim to transform the inspirational into doable, for you.
SLOW Food and our Real Food Philosophy
We believe in eating SLOW food, that is; sustainable, local, organic and whole. Eating this was is great for our health, our communities and our environment. Sadly, in our fast-paced world, we have lost some of our nourishing traditions. Our aim is to bring back those lost skills and make eating this way achievable for you.
We value:
Unrefined
Natural
Pasture-raised/Grass fed
Free range
Organic
GMO free
Ethical
Local
Save money on your grocery bills
Contrary to popular belief, you can save so much money cooking from scratch and divert those savings to higher quality ingredients like organic fruit and vegetables and pasture-raised meat. So by cooking this way you win twice.
Spend less time in the kitchen
We like to follow the cook-once-eat-twice methodology so you can produce more nourishing meals without spending extra time in the kitchen. How good is that?! What's more, cooking this way means hardly anything goes to waste.
Kitchen tips and tricks
Many of our recipes are suitable for freezing, so you can always have fresh, from-scratch food on hand. Cut down your meal prep time with our clever kitchen tips and tricks.
Fresh inspiration
Discover fresh cooking inspiration and recipes to try at home. All our recipes are triple tested to ensure they work each and every time and are designed with time saving in mind.
From basic staples to baked goods and meals from scratch, there's sure to be a fresh new idea to inspire you.
Be sure to share your culinary creations with us on Facebook and Instagram and tag us in your posts.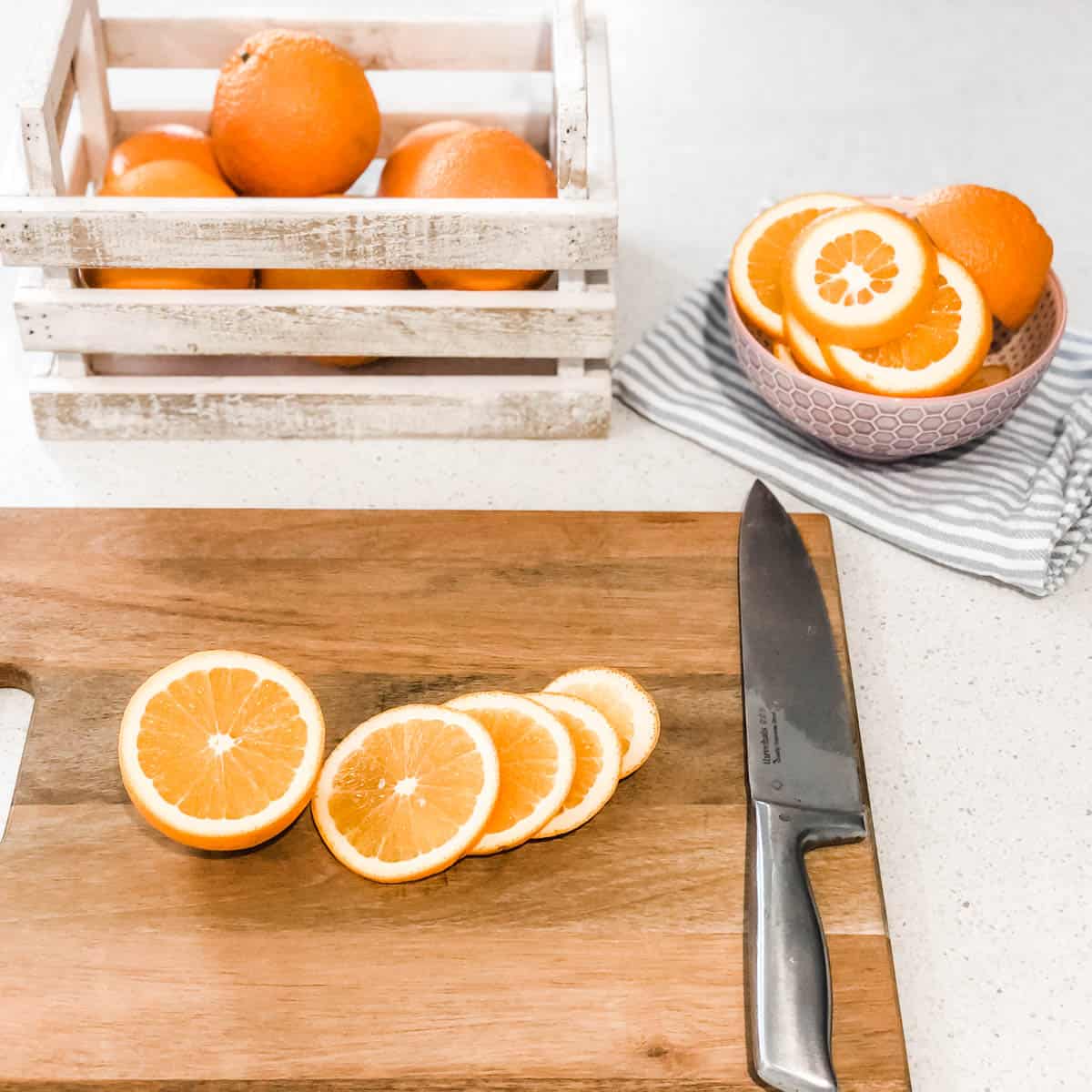 Recommended Resources
Learning to source and cook sustainable, local, organic and whole food can be tricky. In addition to our blog you might like to check out the following resources: