My kids are a a little too young to go shopping by themselves for mothers day, and of course the greatest gift of all is our love for each other. But with a little help from their daddy, I hope I might see some of these simple living gifts make an appearance on Sunday morning.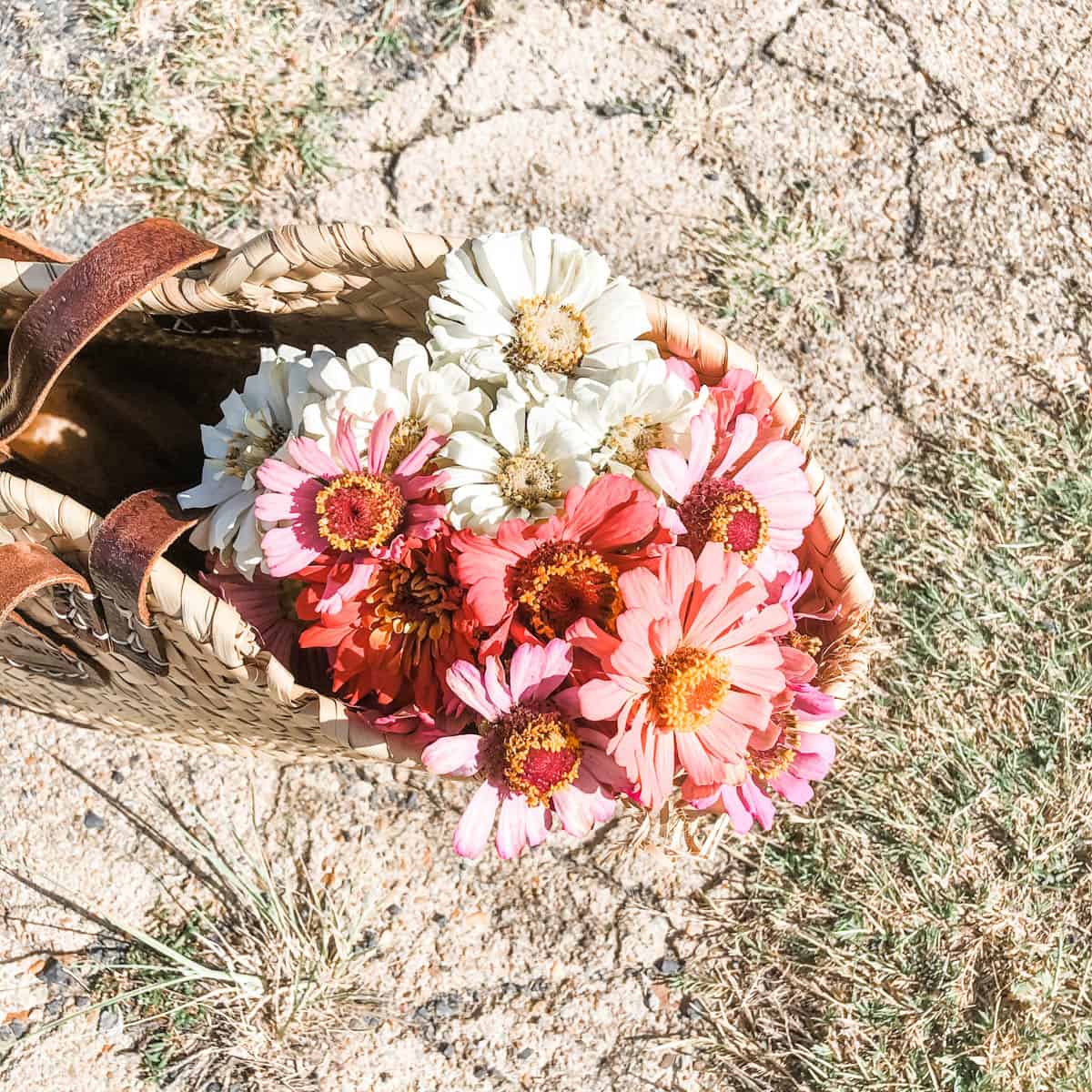 Spoil your mum with one of the gift ideas
KOALA BAKER | 25cm Banneton Basket Kit With 5 Bread Making Tools And Supplies | Includes 1x Bread Proofing Basket, 2x Dough Scraper, 1x Bread Bag, 1x Bread Lame | Bread Baking Supplies Sourdough Banneton Basket sourdough starter kit
Home by Natural Harry: DIY recipes for a tox-free, zero-waste life by Harriet Birrell
Home by Natural Harry is a compendium of DIY recipes, tips, tricks and hacks for a calm, resourceful and tox-free existence. It is a modern reference for anyone who wants to ditch their joyless supermarket habit, reduce plastic waste and save money/the world. Home by Natural Harryconsiders every room of the house (stain remover in the laundry, shower cleaner in the bathroom, dishwashing liquid in the kitchen) and presents alternatives to store-bought cleaning products, as well as a comprehensive chapter on body care (from toothpaste to shampoo to foaming hand wash). Readers will also be treated to a handful of recipes for Harriet's favourite money-saving kitchen staples including oaty seed loaf, coconut yoghurt and pickled veg.
Home by Natural Harry celebrates a slower, more frugal and thoughtful life – the joys of which people the world over are learning to respect and embrace.
Simply Living Well by Julia Watkins
Simply Living Well is a beautiful and timely motivational guide to living well sustainably and reducing our footprint for the generations to come. Author Julia Watkins shares rituals, recipes, and projects for living simply and sustainably at home. For every area of your household – kitchen, cleaning, wellness, bath, and garden – Julia shows you how to eliminate wasteful packaging, harmful ingredients, and disposable items. Practical checklists outline easy swaps (instead of disposable sponges, opt for biodegradable sponges or Swedish dishcloths; choose a bamboo toothbrush over a plastic one) and sustainable upgrades for common household tools and products. Projects include scrap apple cider vinegar, wool dryer balls, kitchen bowl covers and cloth produce bags, non-toxic dryer sheets, all-purpose citrus cleaner, herbal tinctures and balms, and more, plus recipes for package-free essentials like homemade nut milk, hummus, ketchup, salad dressings, and veggie stock.