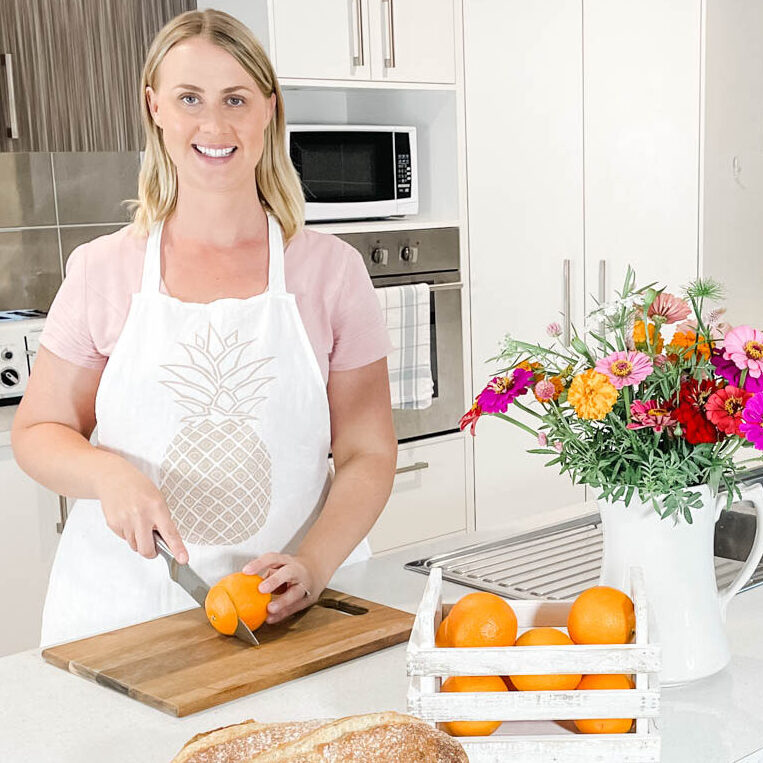 HELLO, I'M EMILY!
Welcome to the blog Pineapple Farmhouse where I share our simple lifestyle, wholesome home cooking and a handmade home. Thank you for visiting us! Follow along for real food recipes, simple living ideas and handmade home inspiration.
Our presence includes our website pineapplefarmhouse.com, social media accounts on Facebook, Pinterest and Instagram, and a growing email subscriber list.
We offer brand partnerships including sponsored blog and social media posts, affiliate sales and sponsored email. Please contact us to request our media kit and to find out more about how we can help you promote your brand.