Today I am sharing five of my favourite homemade Christmas gift hamper ideas to make and share with family and friends these holidays. Fun and easy to make, these simple homemade Christmas gifts idea won't break the bank, don't take too much time to put together, and are the perfect addition to your handmade hamper.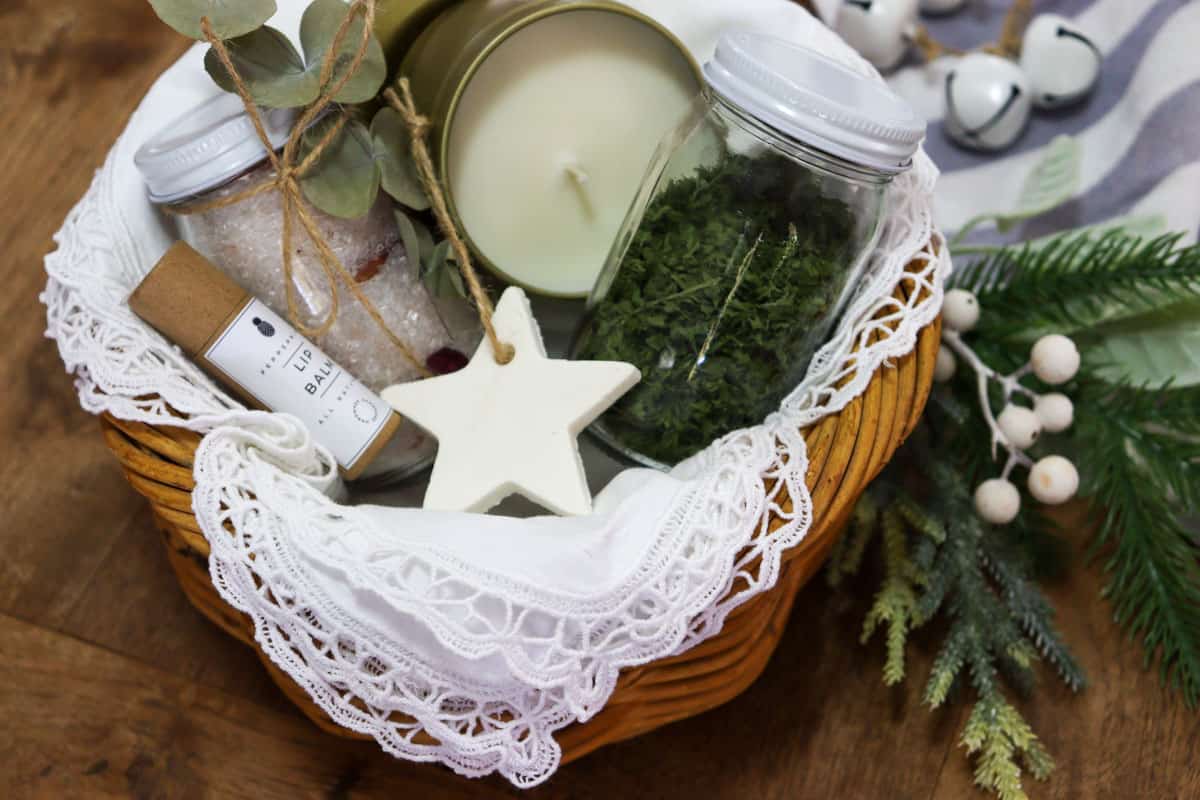 For a few years now my family and I have opted out of expensive gift giving. We are blessed to have everything we need already, and don't really see the point of exchanging gift vouchers.
The exception of course is the kiddos. We love buying the kids presents they have been pining for and seeing the joy on their faces as they tear into the wrapping on Christmas morning.
But when it comes to gifts for my mum, sister and friends, I much prefer to give and receive meaningful homemade Christmas gifts. I love the creativity, element of surprise and knowing the gifts have been made with thought and care.
In this blog I'm sharing five homemade Christmas gift hamper ideas you can try these holidays, plus my top tips for keeping homemade gifts simple and affordable.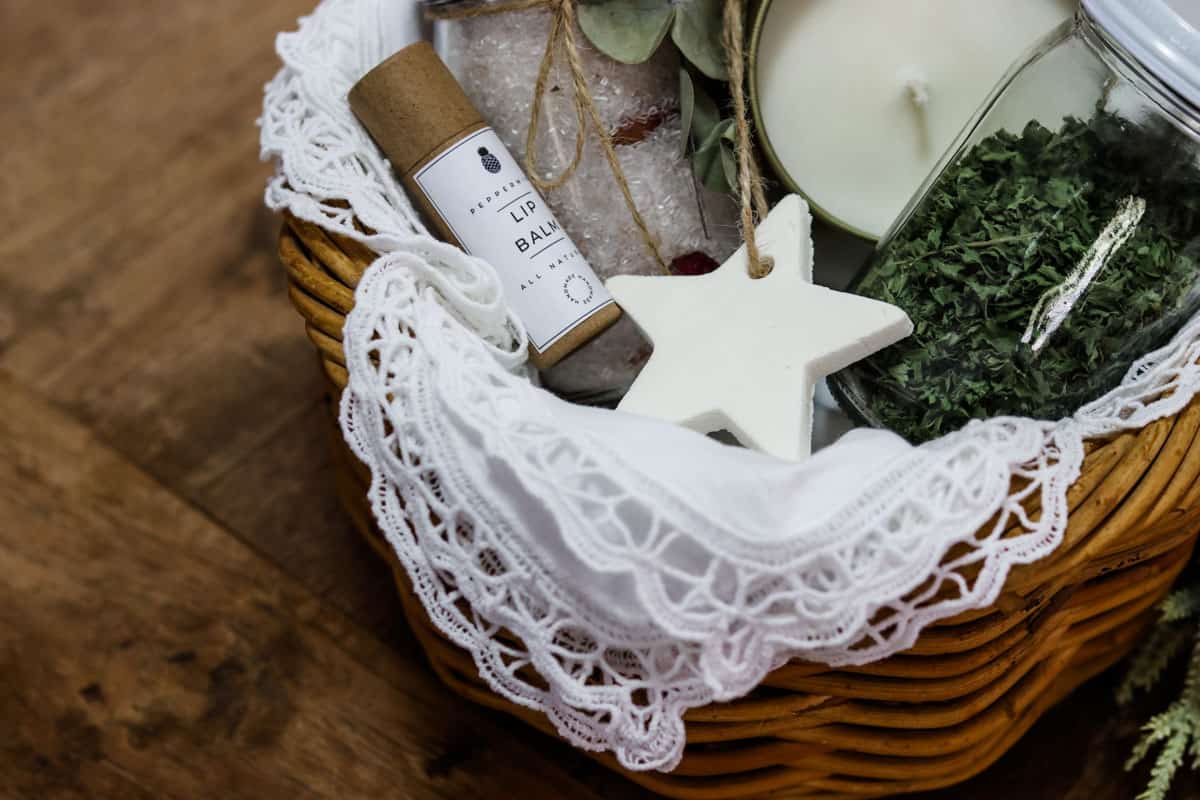 5 Homemade Christmas Gift Ideas
Homemade lip balm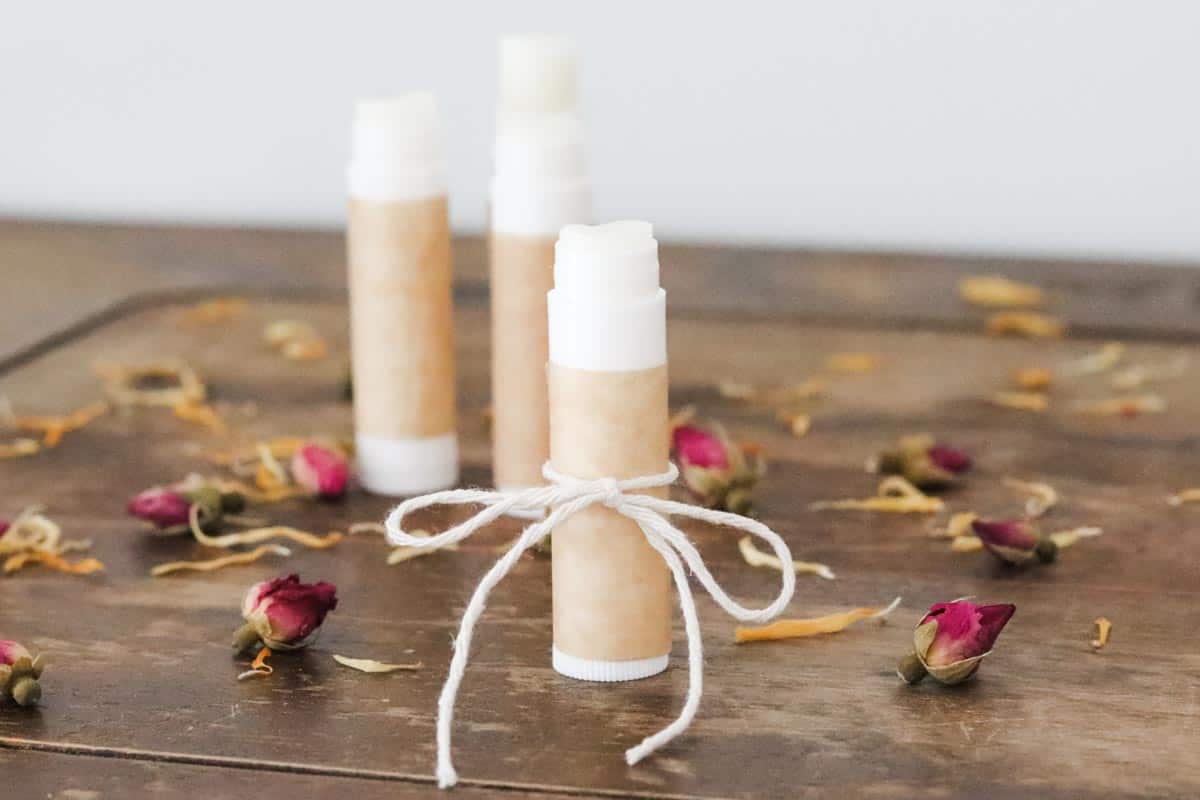 Homemade lip balm is one of my most requested homemade gifts. I have a full tutorial showing you how to make the best DIY homemade lip balm with essential oil so you can make your own.
This simple recipe uses just three natural ingredients plus your preferred essential oil (for Christmas I love peppermint, think candy canes!) and you can make a whole batch in as little as 10 minutes.
Homemade dried herbs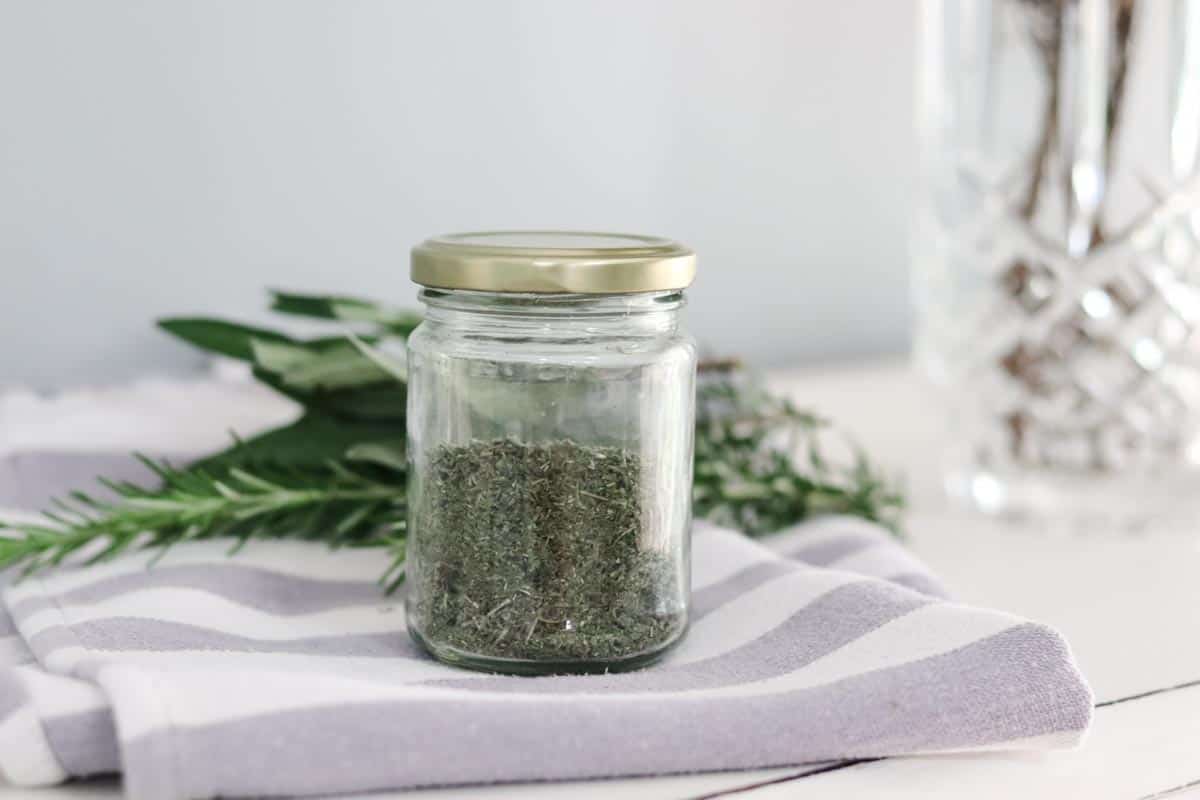 If you have a flourishing herb garden I can't think of a more affordable homemade Christmas gift.
Homemade dried herbs smell and taste so much better than store-brought and your friends and family will love receiving homegrown dried herbs for Christmas. Learn the best way to dry herbs from your garden.
I like to save jars throughout the year to package up my homemade dried herbs, making this project even more budget-friendly.
Homemade baking soda Christmas ornaments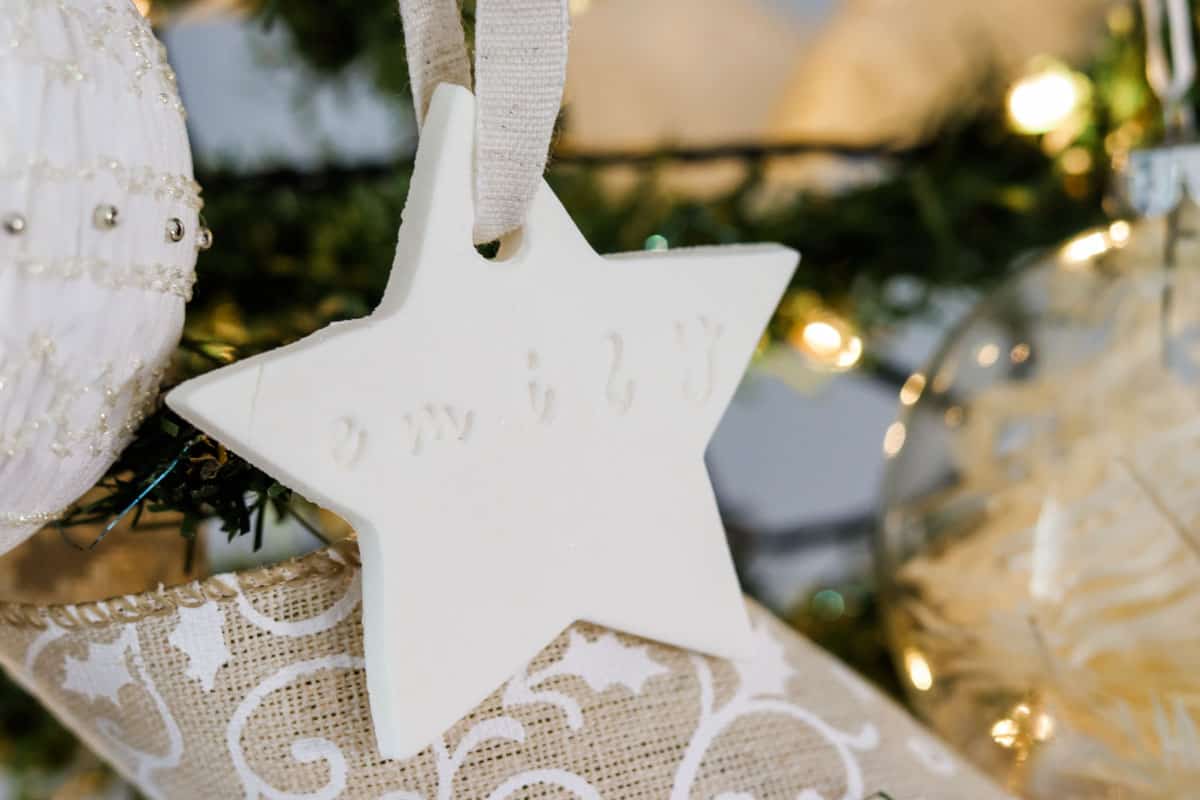 Homemade baking soda Christmas ornaments are easily customised for a cute homemade gift and cost just pennies to make.
You can use letter stamps to personalised Christmas ornaments to give to family and friends. They also make super cute gift wrapping embellishments!
Homemade bath salts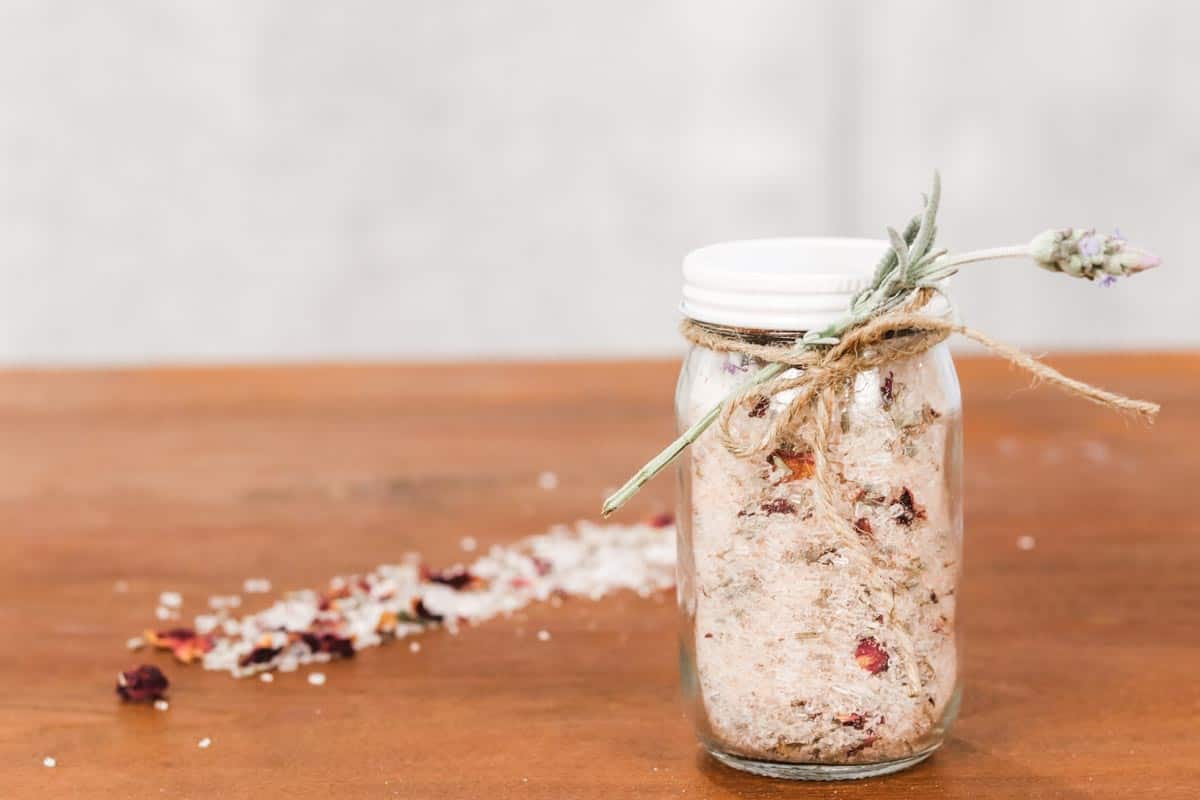 Homemade bath salts are quick to make and look amazing packaged in glass mason jars.
Follow my simple tutorial to make your very own DIY botanical bath salts.
Choose your own combinations of botanicals and essential oils to create a unique and heartfelt Christmas gift.
Homemade soy wax candles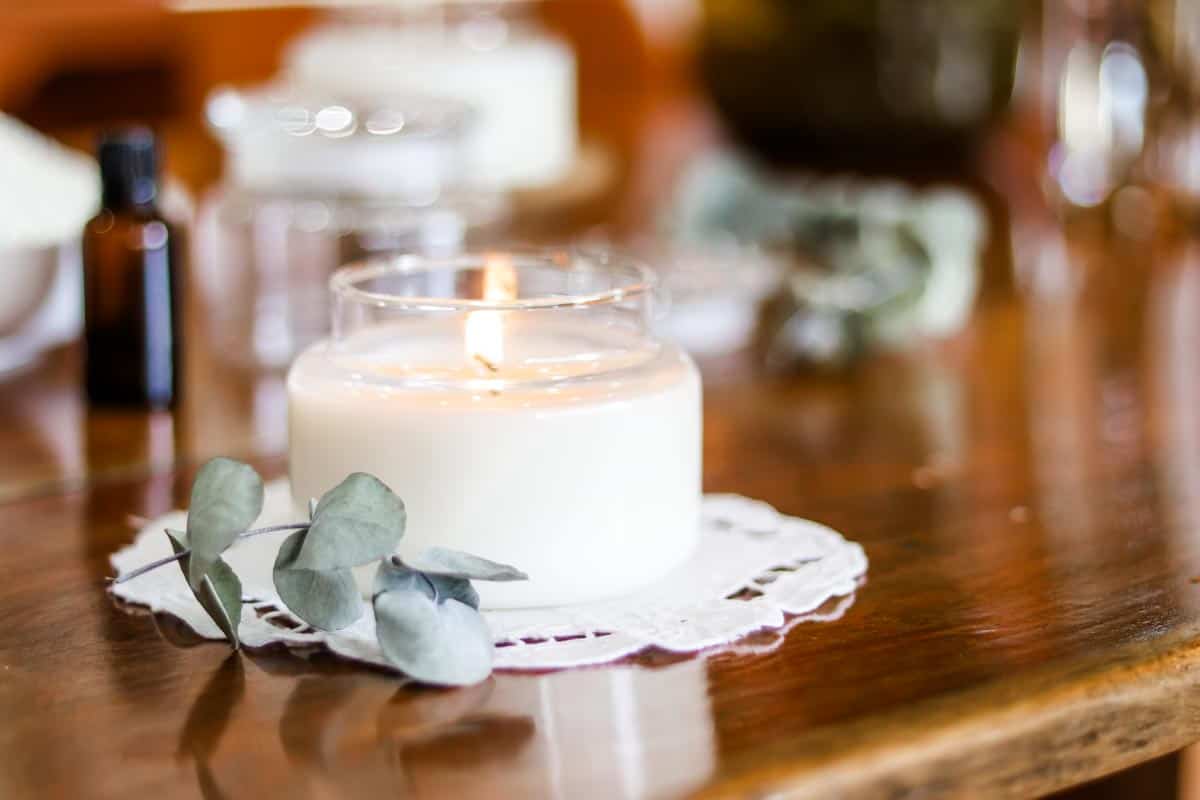 Homemade soy wax candles are the perfect Christmas gift for those people 'who have everything', whether given on their own, or as part of a gift hamper.
Follow my simple tutorial and learn how to make soy wax candles with essential oils.
Experiment with different containers and scents to create your own unique gifts.
Top tips
Here are my top tips for making homemade gifts simple and affordable.
Save money by recycling containers and jars collected throughout the year, and purchase baskets and vintage linens from thrift shops.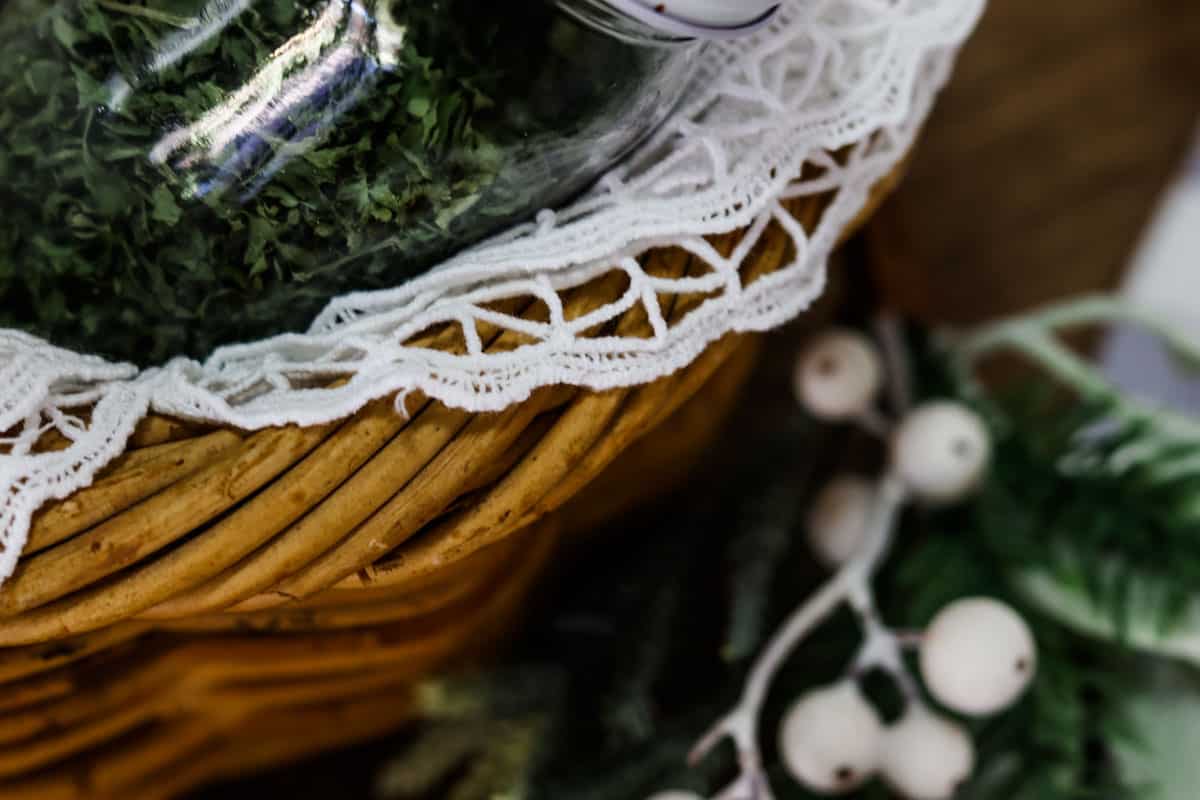 Give your gifts a professional touch by creating your own product labels for free using Canva. You could even create your own logo!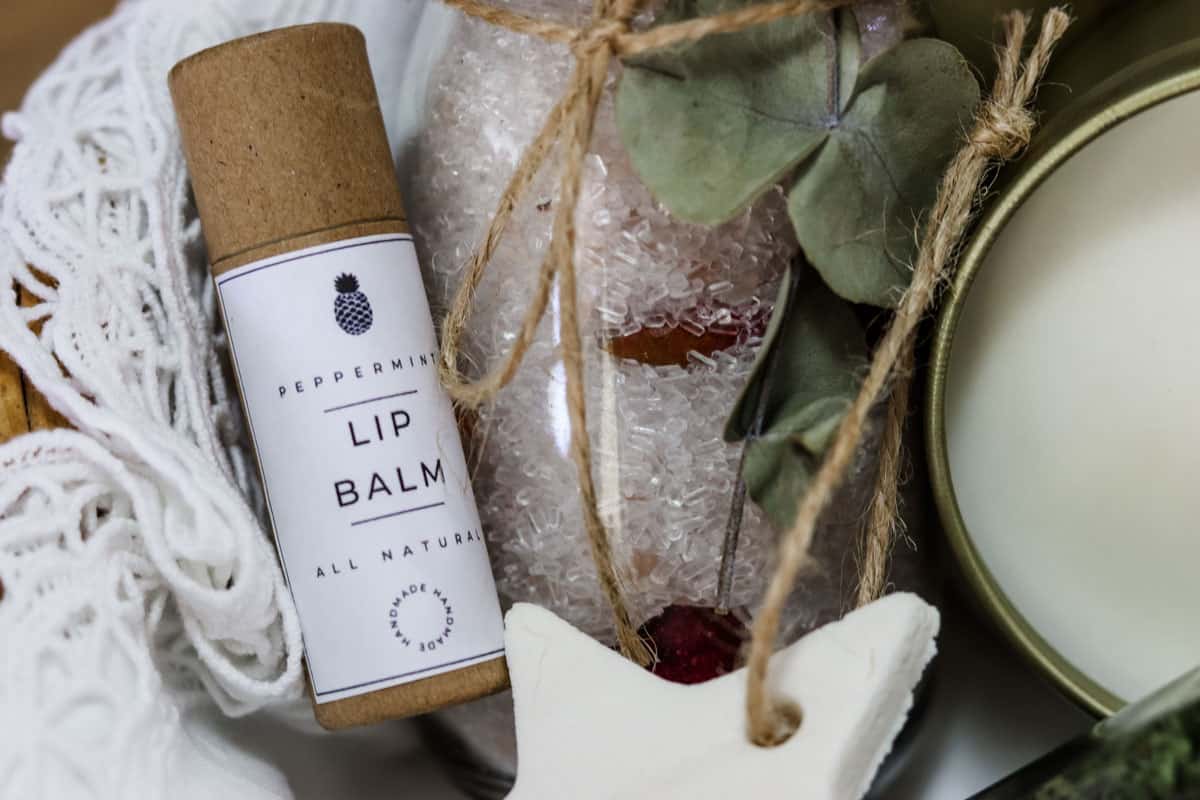 Gather and dry stems from bouquets and your garden throughout the year, or forage some twigs, berries/nuts and leafs to embellish your homemade gifts.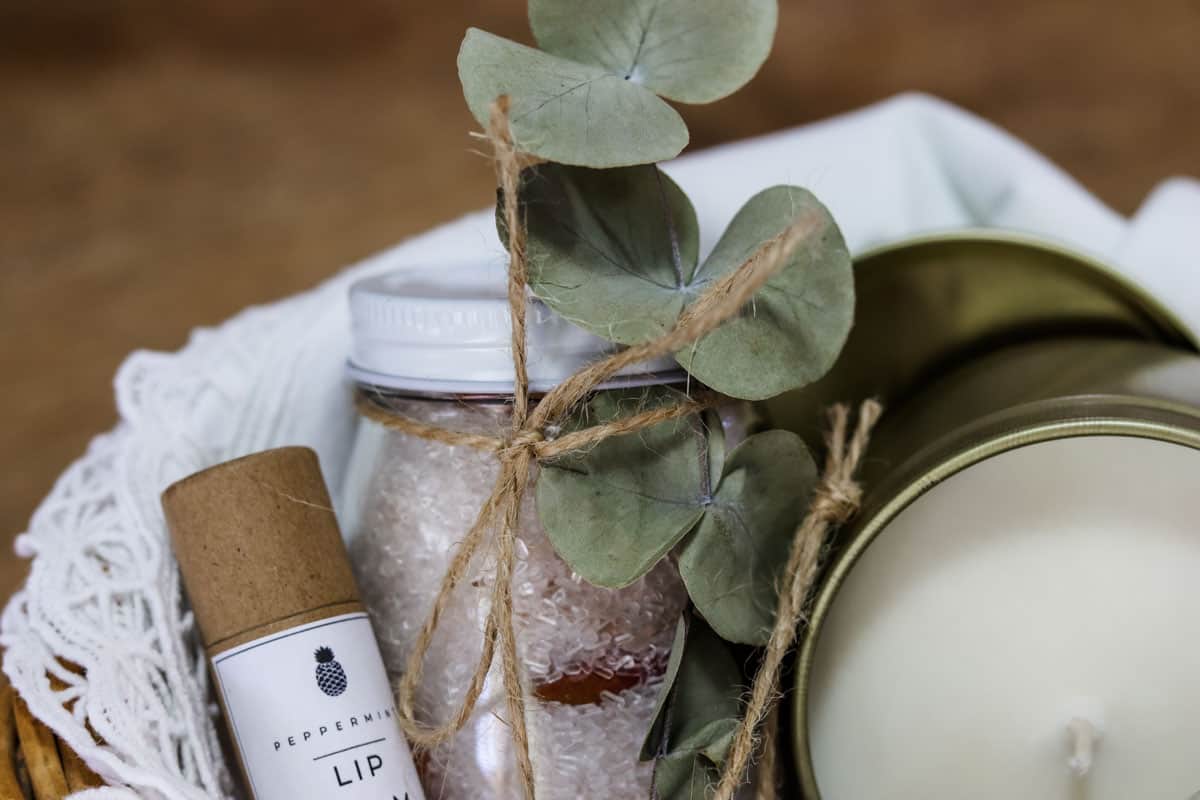 Start planning the equipment and ingredients you will need and place orders in October to make sure your supplies arrive in time.
Start making homemade gifts early. This way you can really enjoy the process of making homemade gifts without feeling stressed.
And lastly, don't forget to make a couple of extras to enjoy yourself!
I hope you have enjoyed reading my five favourite ideas for homemade Christmas gifts.
Thanks for following along!